'ThankYouSeeds' - All Things Grow with Love

Say "Thank You" in style! Surprise your guests with High-quality 'ThankYouSeeds' for all kinds of occasions like Wedding, Birthday, Engagement, Anniversary, New Baby, House-warming, Funeral, etc.
Beautifully custom designed and very high-quality packets of specially selected wildflower seeds that butterflies and bees love. The seeds produce delightful selections of wildflowers. Whether your guests live in a village or city you can ask them to sow the seeds in their gardens, balcony or open spaces. All seeds are free from pesticides and insecticides.
 
- Minimum Quantity: 100 nos
- Lead Time: 2 Days
- Price range:  Rs 10 to 50 each

Call @ +91-9533050505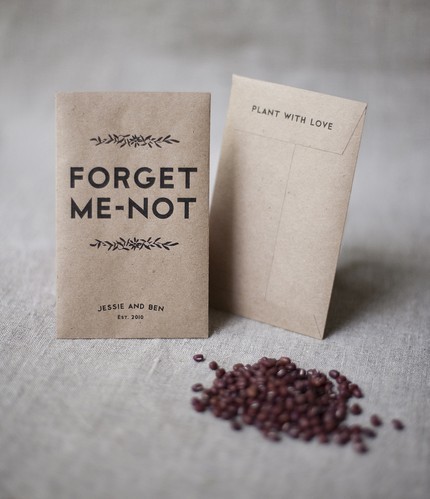 'Desk Plants' - Gifts to your Employees or Guests

Adding a touch of green to workspace carries proven wellness benefits, from boosting productivity to purifying the air. Not only can plants enhance the overall appearance in the office, but they can also reduce stress and eliminate air pollutants. A healthy, happy employee is more productive, too.

There are several plants that are not only easy to maintain but will actually thrive in the fluorescent-lit workplace.
 
- Minimum Quantity: 50 nos
- Lead Time: 5 Days
- Price range:  Starting from Rs 100/-

Call @ +91-9533050505